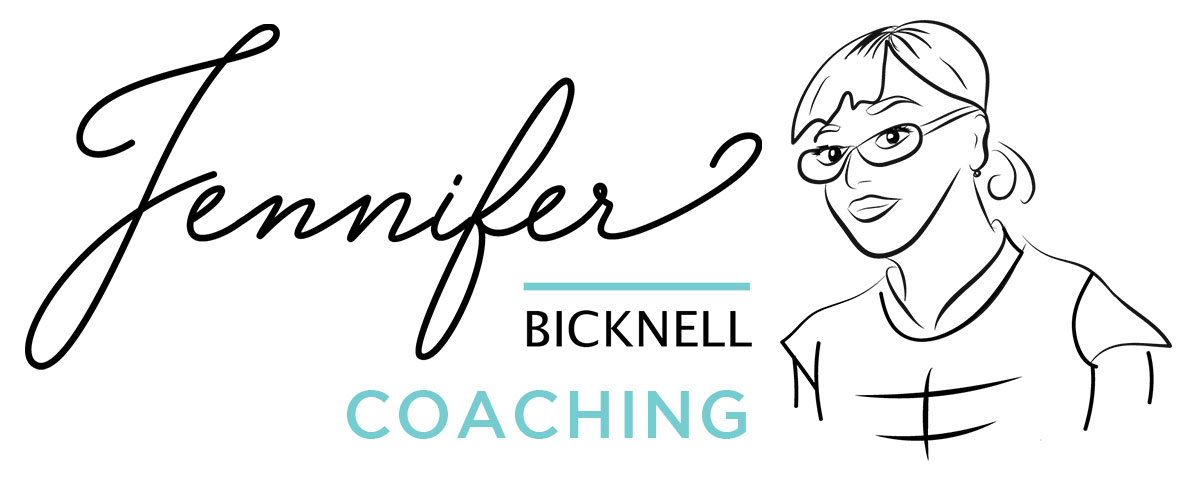 DISPUTE PREVENTION COACH
Why Dispute Prevention?
In over 25 years of legal practice I've worked on more disputes than I can count – disputes involving diligent, likeable, and professional people – like you.
And I am always left wondering… why not seek legal advice sooner?
So, I ask, and the answer is often:
– "lawyers are expensive" (ok, we kind of are)
– "lawyers are intimidating" (no, really, I'm not) and
– "lawyers don't understand my business" (I do)
But I think the real answer is this—engaging a lawyer confirms that your problem is real and that's no fun.
I get it. But do you really want to go to court? Do you enjoy getting big legal bills?
If the answer is 'heck no', then you need to be prepared to tackle workplace issues as soon as they arise, because…
Most workplace disputes can be avoided if people are willing and able to have difficult conversations as soon as an issue arises.
Many of my clients are absolute rock stars in their field but really struggle with having the conversations they need to grow their business or their careers. They are reluctant to take action because of their desire to be liked, or they are fearful of the consequences, or they are simply not able to find the right words.
And this got me thinking…
I have the knowledge and experience to develop this confidence in my clients.
​Confident Conversations Scripts
Do you find yourself in situations where you know you need to say or do, something but don't know what to say?
Together we can create bespoke Confident Conversations Scripts regarding those issues that keep you up at night, such as:

  Performance and termination issues;

  Bullying, harassment or discriminatory conduct;

  Redundancies;

  Mental health issues;

  Pay rises and promotions; or

  Something else.
Before you know it, you will be nailing those conversations and sleeping soundly once more.
One-on-One Confidence Coaching
With just a little bit of coaching and the right script, many of my clients have completely transformed the way they tackle workplace issues.
​By having the confidence to be proactive, they have prevented small issues becoming big 'hairy' ones, avoided the risk of workplace litigation, and actively managed their mental health.
And that makes me positively giddy!
Want to know more about how I can help your business with dispute prevention coaching?
"Jen was fantastic in coaching me through a transition phase of our business. I was not comfortable or practiced in conducting difficult conversations with my employees and Jen helped me with how to frame the psychological, emotional and legal aspects of these conversations and conduct them in a respectful and productive manner. I've continued to work with Jen as I highly value her accessibility, advice and counsel".