ABOUT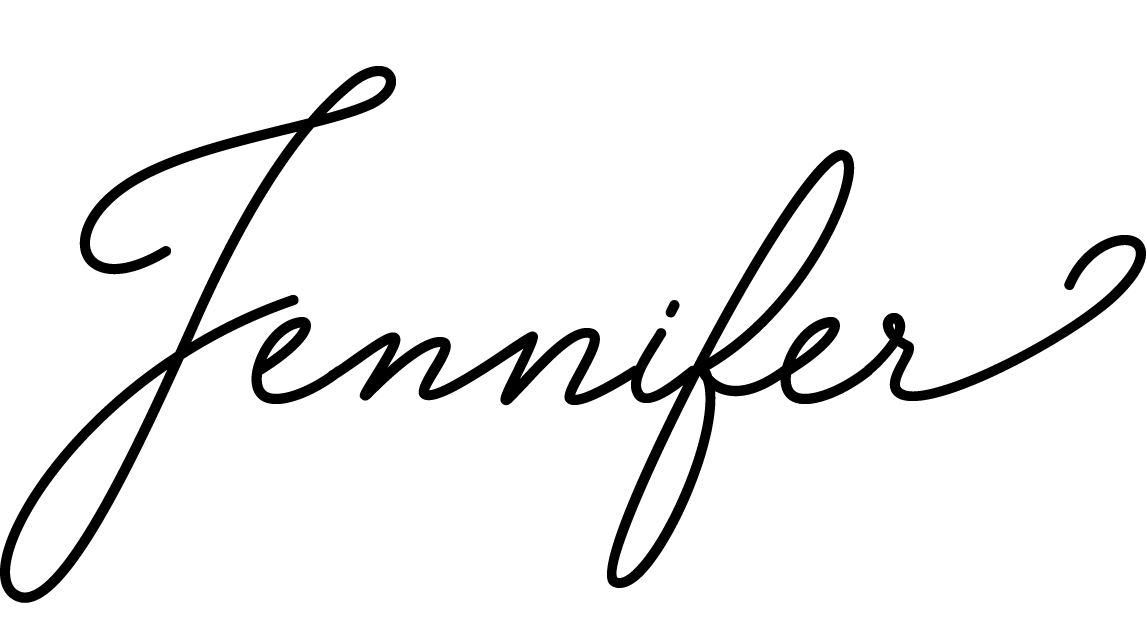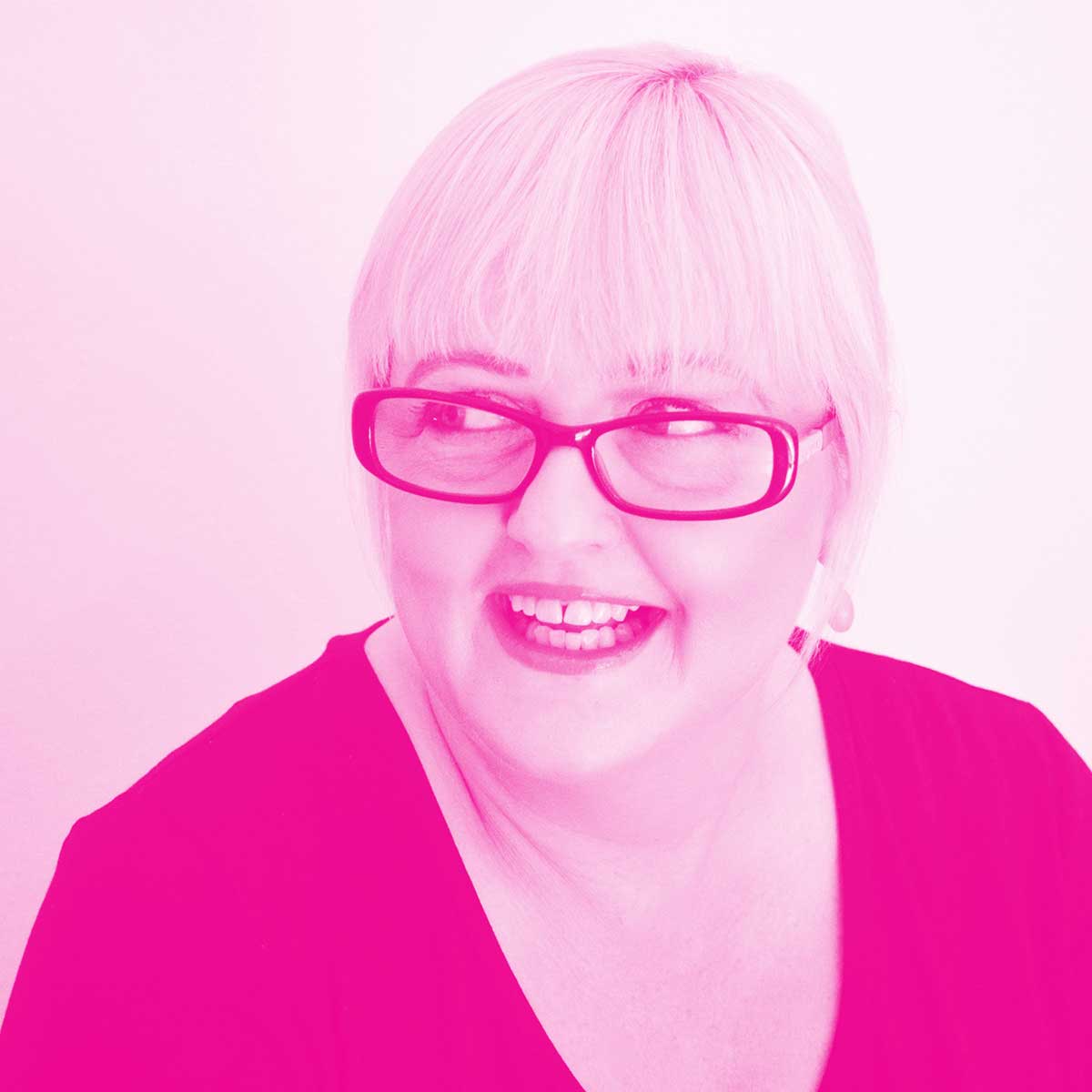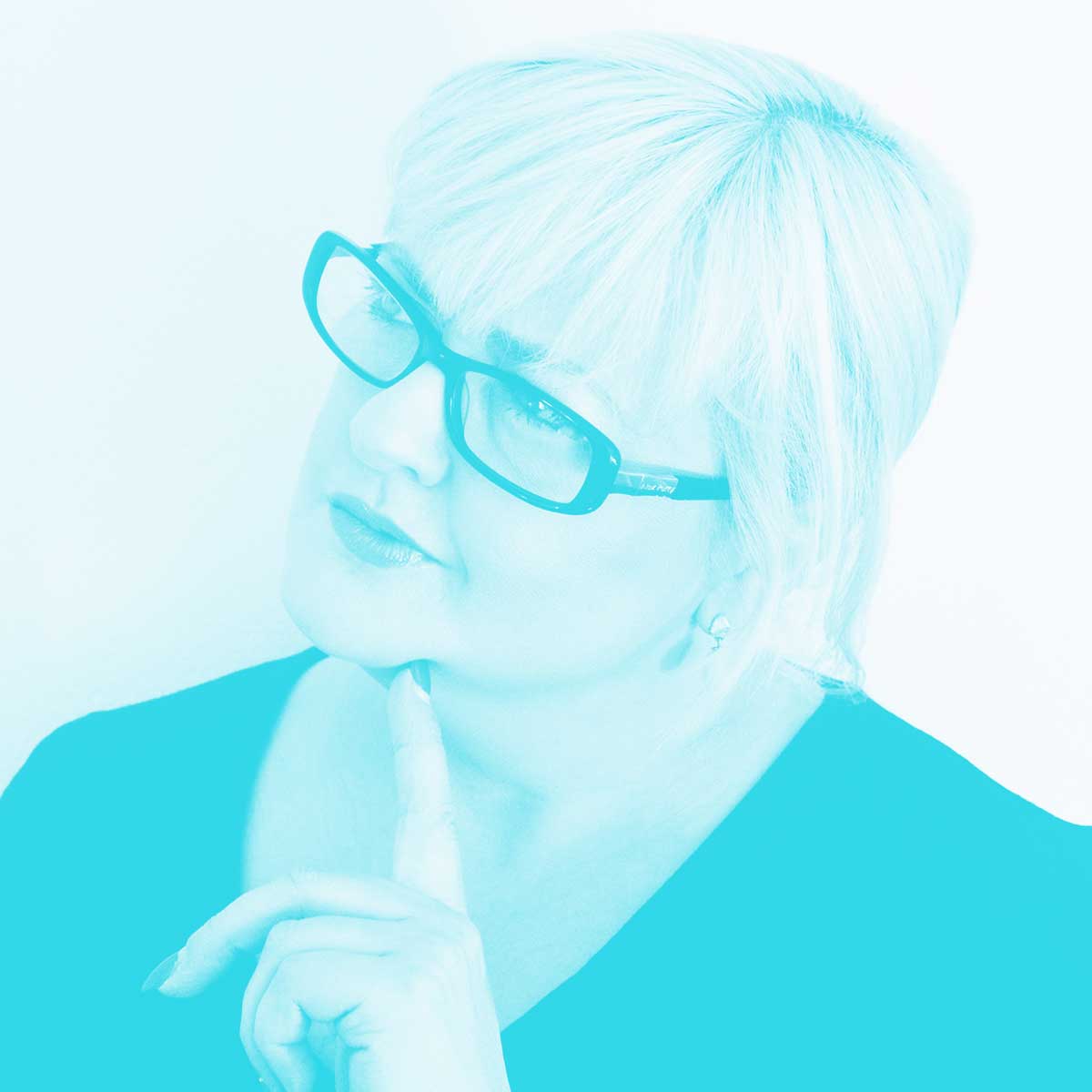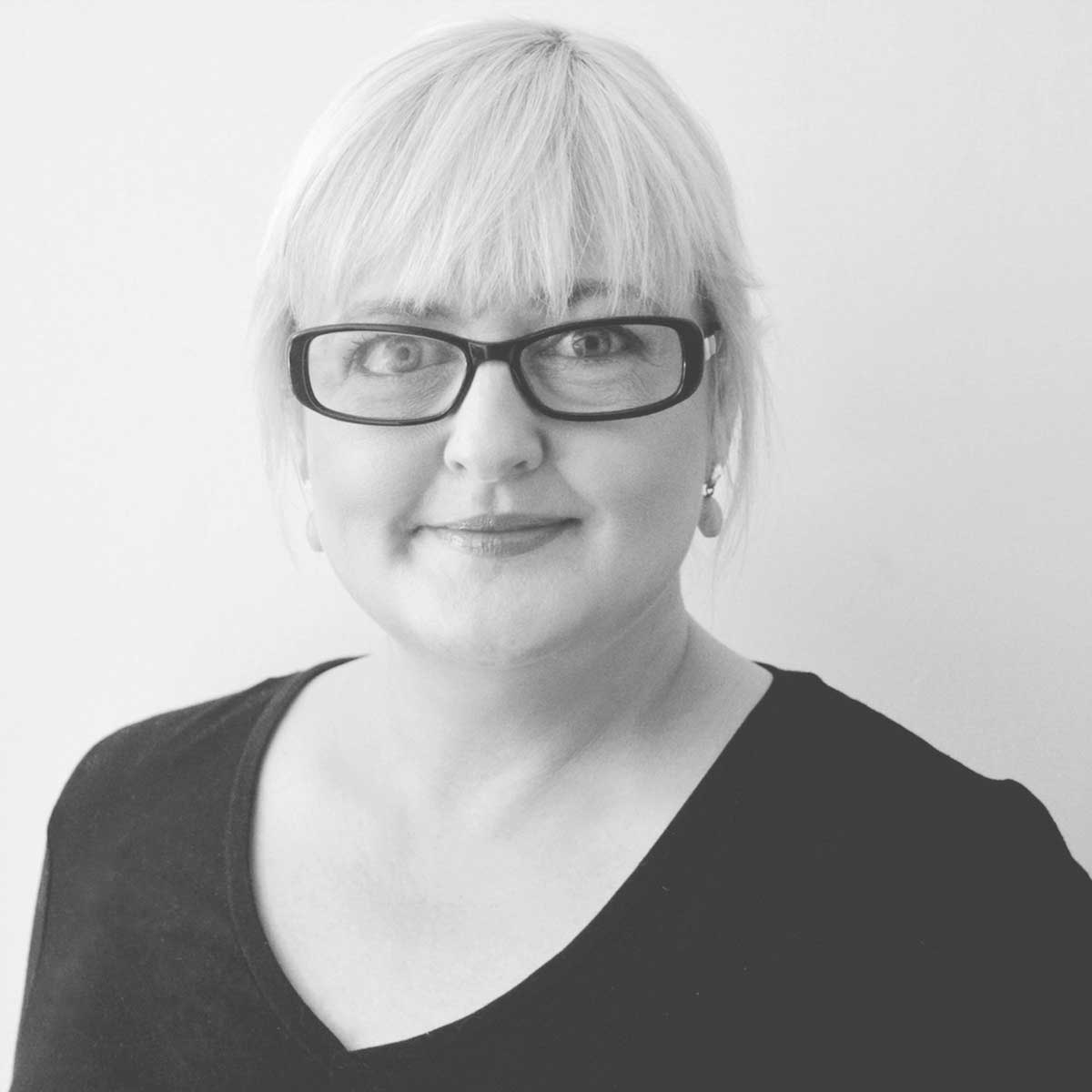 I thought my life had reached its peak when I saw ABBA at the age of 9. I worked hard to find some meaning after that and then I found law – Dancing Queens were replaced by Q.C.s and my robes and wigs were more sombre, but I've been a lawyer for over 25 years and I love it.
I specialise in workplace law and managing reputation risks, and whilst I have a lot of experience in dispute resolution, my real passion is dispute prevention… and ABBA.
I was lucky enough to spend 15 years at Minter Ellison and 8 years as a partner at Kennedys, then founded my law firm and dispute prevention advisory business, Bicknell Law & Consulting, in 2015.
I am a Former Director and Life Member of the National Association of Women in Construction (NAWIC) – a not-for-profit promoting the advancement of women.
I am Chair of the Sydney Roosters Junior Rugby League Disputes Committee and a member of the NSWJRL Code of Conduct Tribunal.
I've been a finalist in the Euro-money Australasia Women in Business Law Awards, noted as a 'Leading individual' by The Legal 500 Asia Pacific, and a Recommended Lawyer by Chambers and Partners Asia Pacific.
I love writing comedic, rhyming special occasion speeches, but as I am yet to find anyone willing to pay me for that, I do it pro-bono.
ABOUT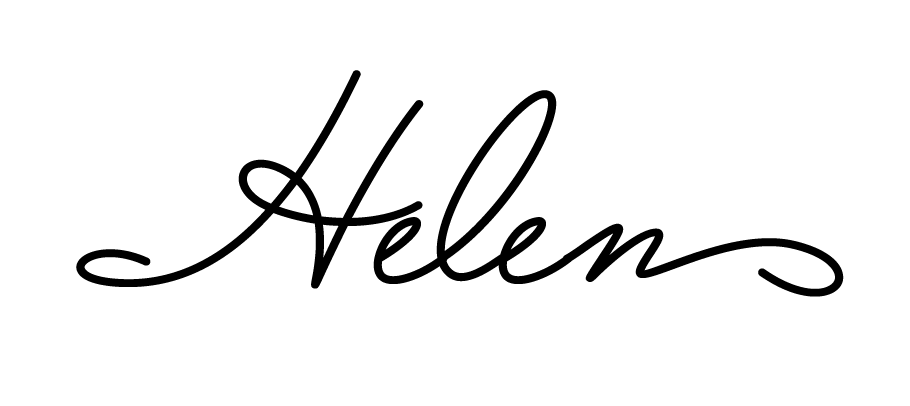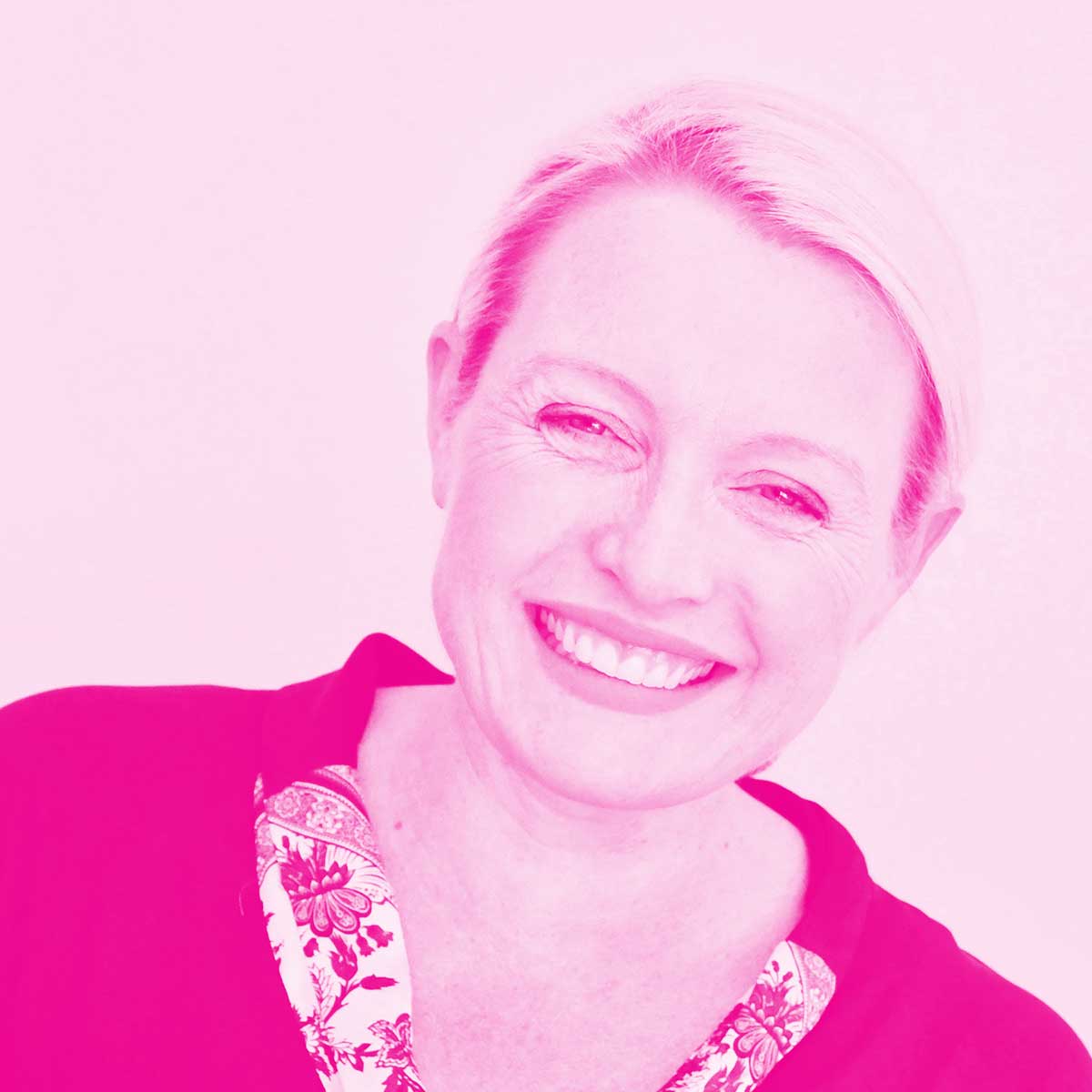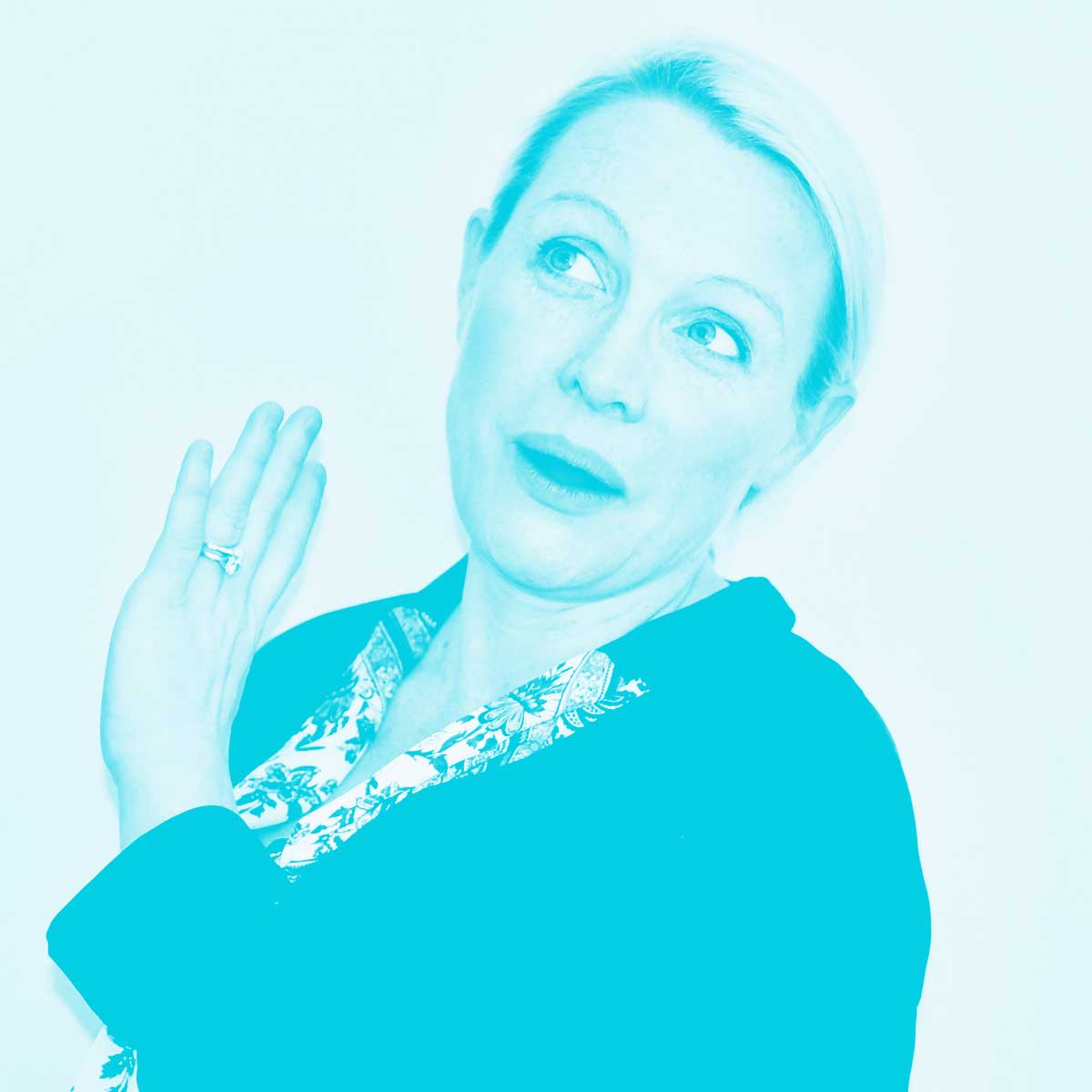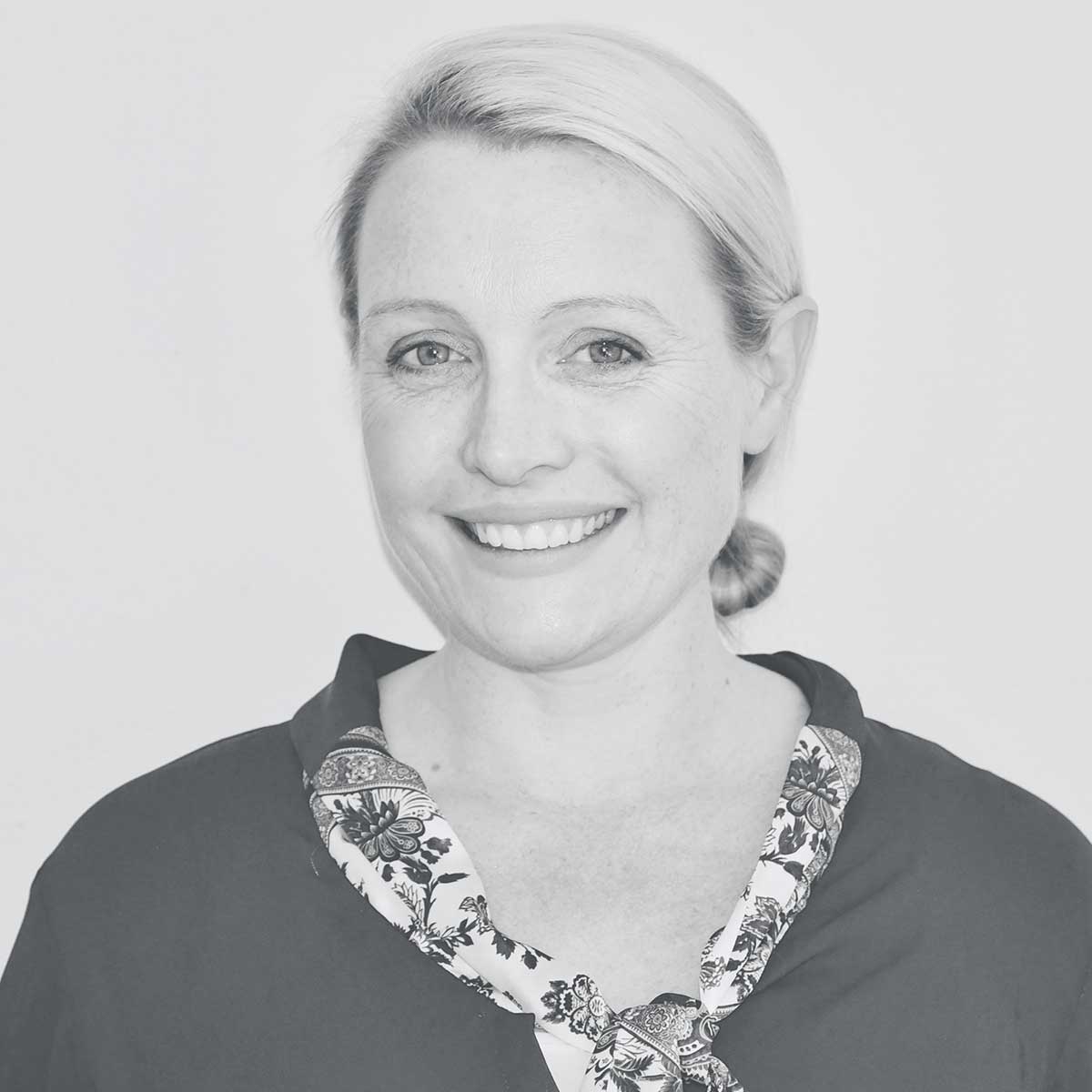 Helen Perrottet joined Bicknell Law & Consulting as a Senior Associate in 2018, but before that she did lots of really interesting things.
Helen worked as a Public Relations Officer for the Australian Defence Force, as an Australian Federal Police Officer, and as a political advisor. 
This was followed by 4 years as a litigator in a law firm and a stint as an Associate to a Federal Circuit Court Judge.  
Helen then joined another law firm and spent 4 years working in employment law and conducting workplace investigations. 
Helen has extensive experience in advising government and industry groups including hospitality, retail, cleaning, security, property management, churches and construction.
On top of her private practice work, Helen has provided legal services to the Australian Army since January 2014, with a focus on investigations, employment law and administrative law. 
Fun fact: Helen is a former winner of the Australian Beginner Championships of Ceroc Dancing (which apparently is a blend of jive, ballroom and swing dancing). Fortunately, the pull of the law was too great, and Helen abandoned her dancing career to direct her creativity into resolving workplace issues with aplomb and flair. 
ABOUT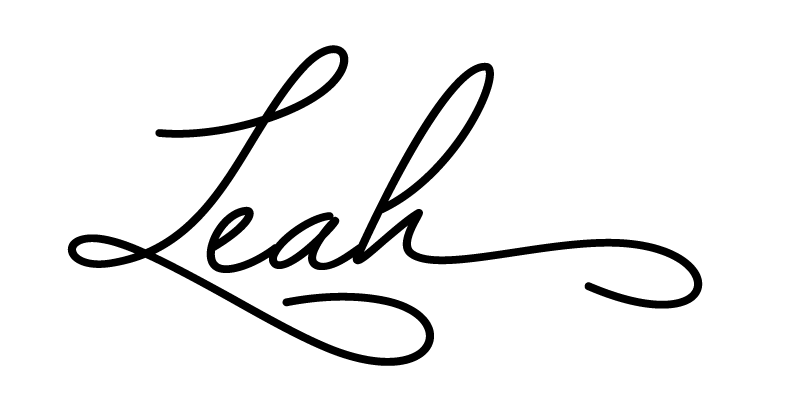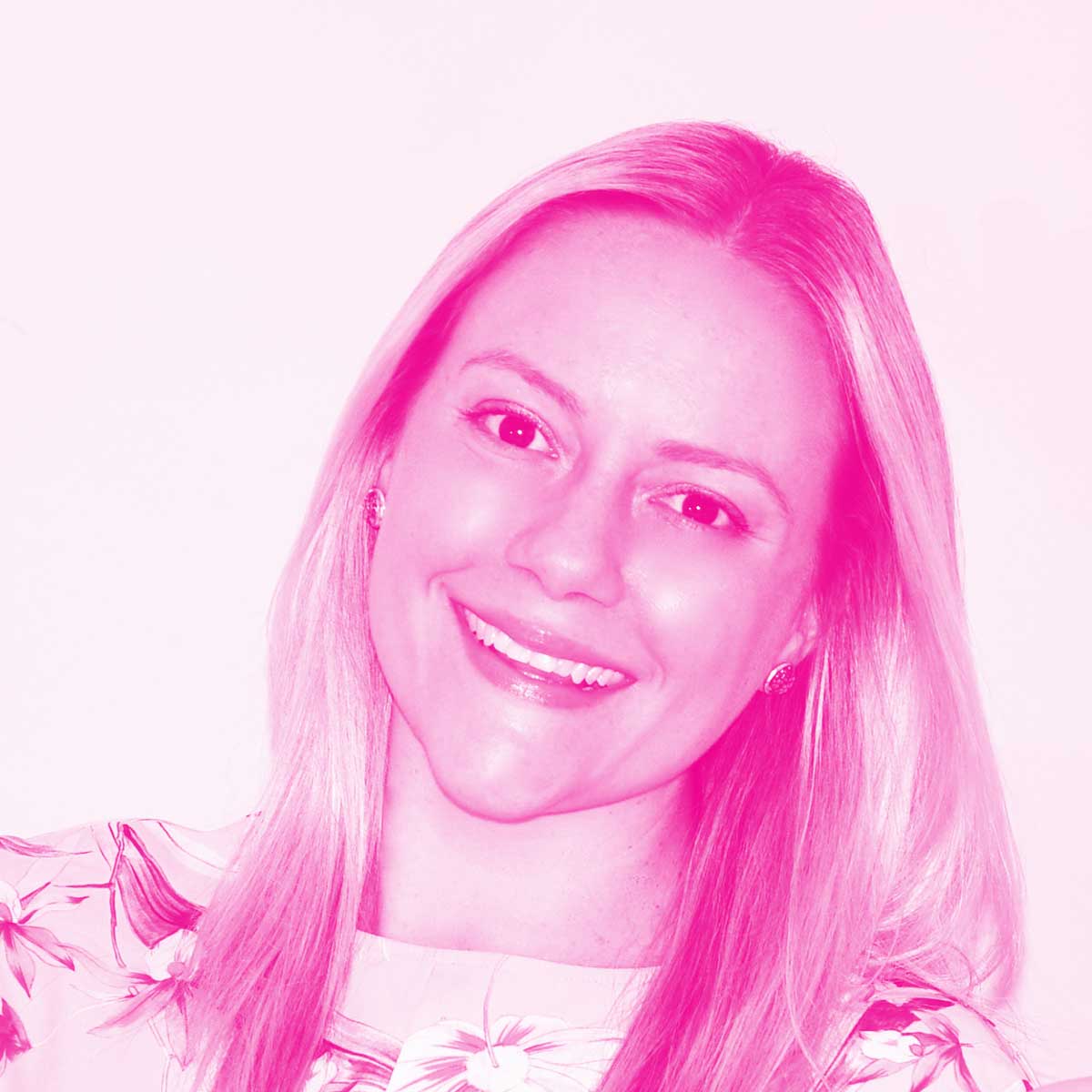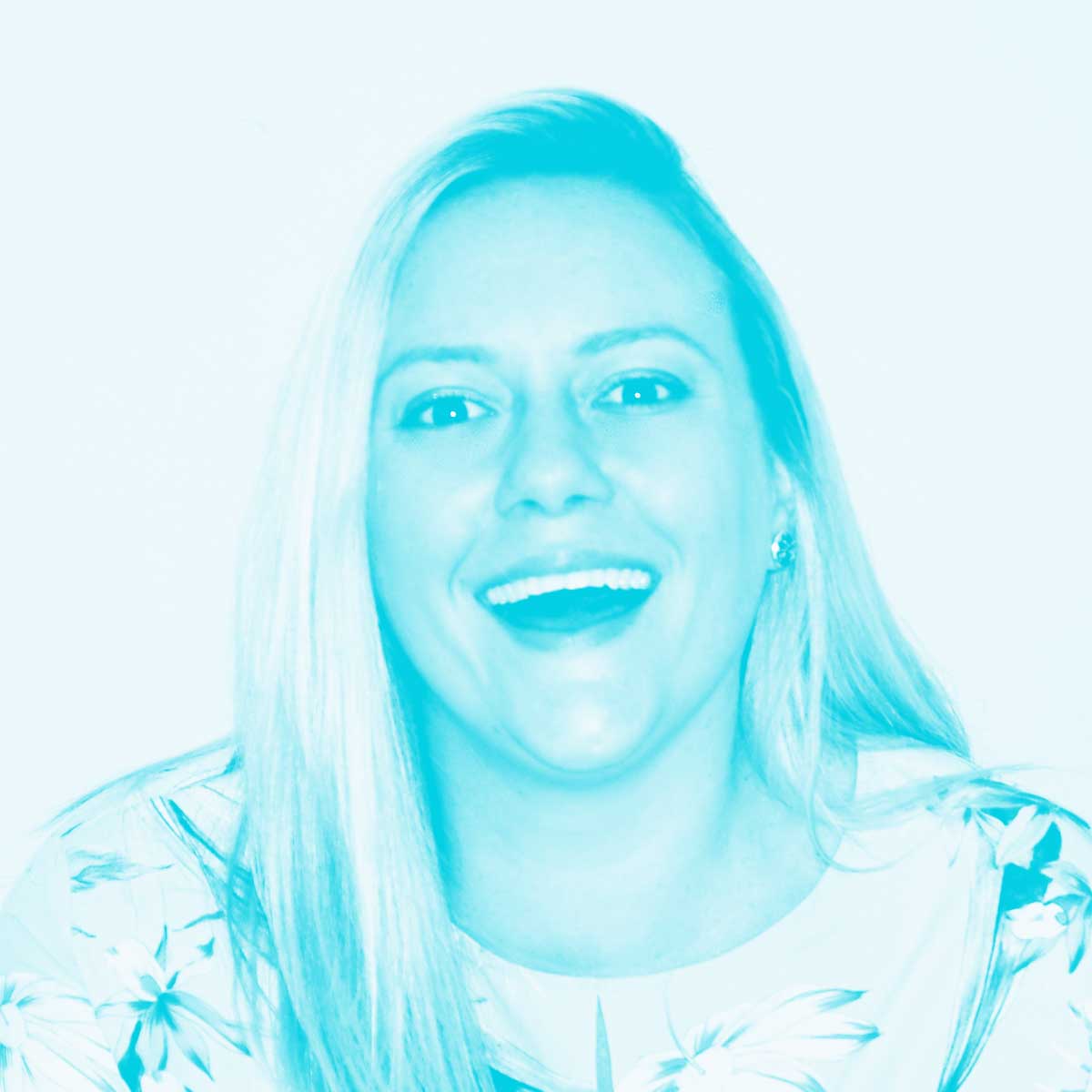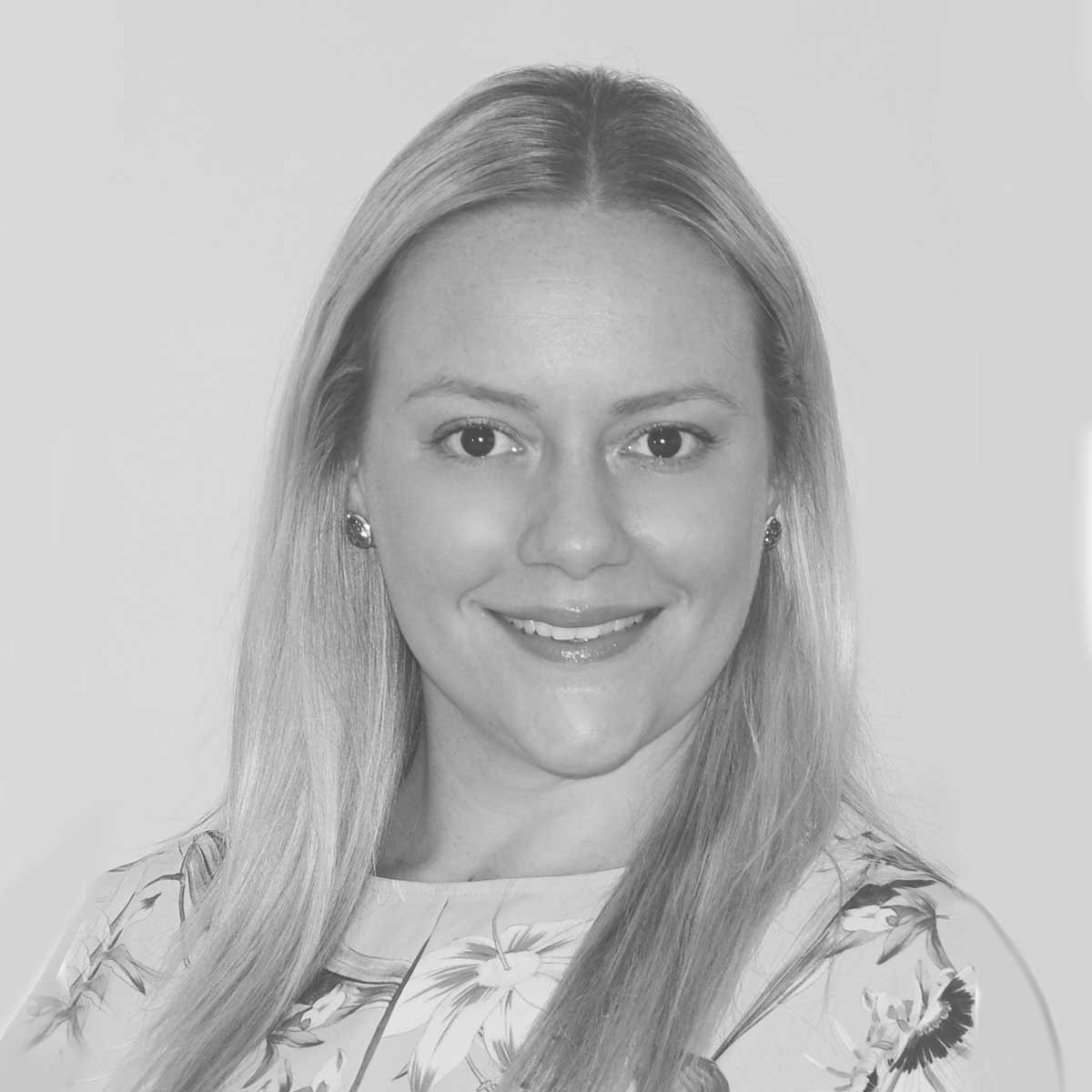 Leah McColl joined Bicknell Law & Consulting in October 2015 as the Business Manager.
Leah has been working in law firms for over 15 years, and so there isn't really anything that she doesn't know how to do. 
Leah pretty much runs the business – taking care of all the things that make Jen's head hurt (like accounting and managing systems) – as well as sourcing all the music, images and props that make our workshops fun.  
In her spare time, Leah shares her creative genius with the world through her photography business. Leah loves capturing special family memories​, and even though we keep telling her to put her prices up, she insists on offering her services at really affordable prices. Check out some of Leah's amazing photos here – https://www.transitiontc.com.au/