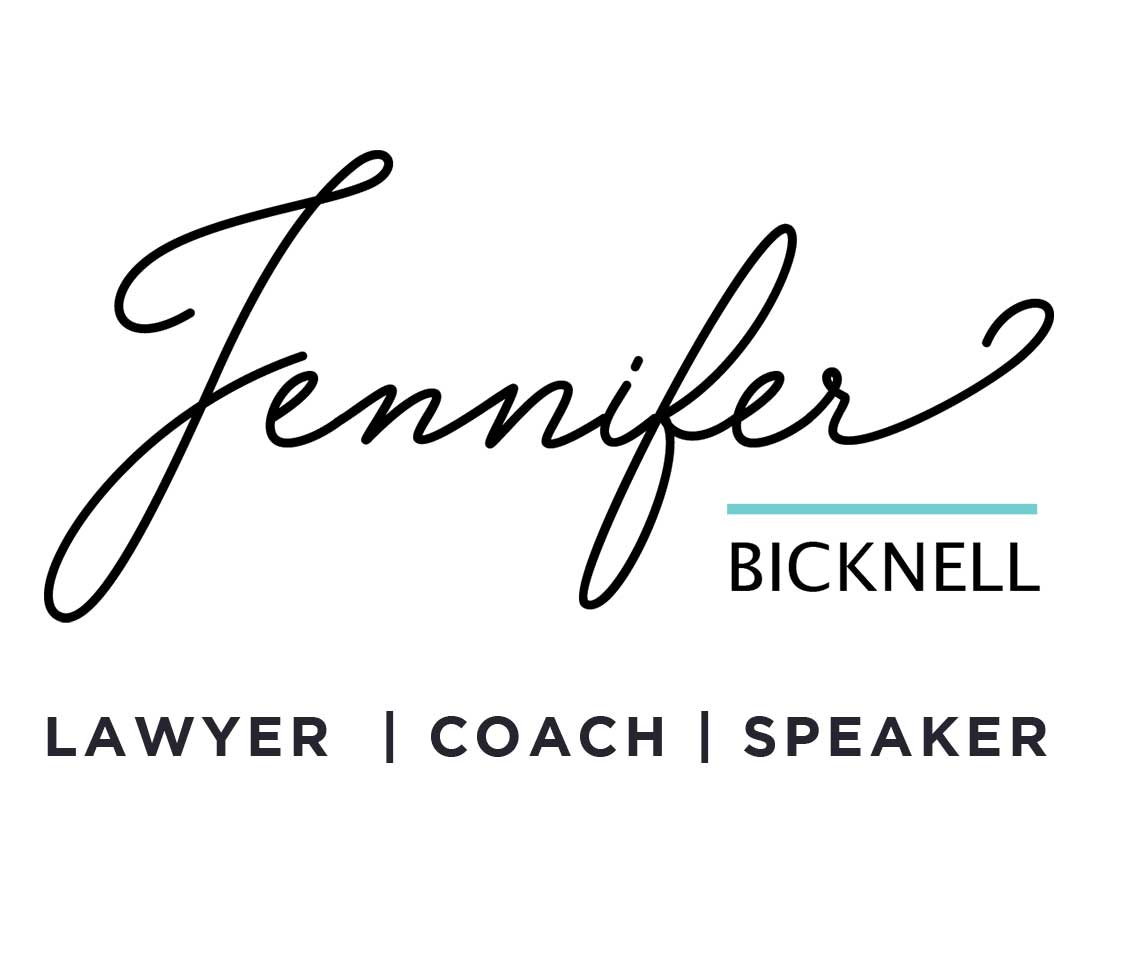 "We choose Jennifer Bicknell because she understands our business and gives us the right advice to quickly find a solution for our HR needs. Passionate and professional, Jennifer helps us navigate the minefield of employment law in plain English and helps us plan pre-emptive strategies to avoid issues before they occur".
"Jen is an integral part of our business in assisting us to manage all aspects of our employment law and employee relations. Her knowledge of the law, advice, guidance, and wise counsel have assisted us to manage our more challenging situations safely and with peace of mind. Importantly, Jen has a very practical yet steadfast approach enabling us to make key decisions that provide realistic solutions and positive outcomes for our business.
Jen is all and more that we could ask for in a supportive, dedicated, and incredibly talented legal adviser. Every business needs a Jennifer Bicknell!".
"Although I have never veered away from hard conversations, those relating to employment law, and staff related matters, I have always been mindful to get it right. Until meeting Jennifer, anything related to workplace matters was just a plain headache. Now, Jennifer is my "go-to" for any issues that require an extra set of eyes, ears and advice related to employment matters.
Jennifer not only has a practical and firm stand-point, but her approachable nature allows hard conversations to be on a more balanced level. I feel my business has a strong advisor in this field and would not hesitate in recommending Jennifer's services".
"Jen is not just your down to earth lawyer, who has an open ear for all types of legal queries and facilitates positive outcomes for employers and employees alike. The difference Jen makes is that you can call her at anytime, not have to have airs and graces when you speak with her, does not charge like other lawyers, offers brilliant training options to suit any business and follows up after any events to check if all is okay. My favourite lawyer".
"Jen provides advice that is commercial, pragmatic, and actionable by the business. Not only does she provide excellent, timely legal advice; but, more importantly, she is able to develop a strong understanding of the business needs and stakeholder personalities, to ensure that the advice and tools provided are able to be embraced broadly, across all business teams.
I have engaged Jen in my current role, as well as in my previous GC role in the entertainment industry. Jen's skills adapt perfectly across industries and she is a breath of fresh air, when all you want is some no-nonsense, practical guidance, to assist the team in moving through difficult workplace matters".
"Jen was fantastic in coaching me through a transition phase of our business. I was not comfortable or practiced in conducting difficult conversations with my employees and Jen helped me with how to frame the psychological, emotional and legal aspects of these conversations and conduct them in a respectful and productive manner. I've continued to work with Jen as I highly value her accessibility, advice and counsel".
"I attended Jennifer's workshop, 'How to Have Difficult Conversations'. I walked away with valuable tips and guidelines for dealing with those tricky situations in the office. The workshop was engaging and approached the topic from a different perspective. With a group of professionals from different backgrounds Jennifer had us all role playing using the steps she had explained to us.
The explanations were given in a manner that made them easy to remember and also why these sorts of conversations need to be stepped through to avoid the HR pitfalls that it is so easy to drift into. Jennifer presented with a fun approach, acting, role playing and stories that give a different perspective on the issues that are being dealt with. I would highly recommend Jennifer's workshops".
"I just completed Jennifer Bicknell's 'Difficult Conversations in the Workplace' online course. I can't recommend it and Jennifer highly enough to any business owner or manager wanting a clear but fun understanding of how to prevent workplace disputes by being able to have difficult conversations with confidence. Her obvious knowledge and passion for preventing workplace disputes and difficulties, made learning truly enjoyable. This course is a must if you manage people, teams, suppliers".
"Jen makes topics (like employment law) that could be dull and boring, lively and even fun. She's engaging, clever and relatable and our community love her so much we've welcomed her back many times! Jen is extremely knowledgeable and informed and delivers information in a clear and practical way – she is a stand-out in her field and every masterclass she's presented for us has been a huge success".
"Jennifer has presented at Lawcover's One Day Claims prevention seminar in 2014 and 2016. This is the biggest event on Lawcover's calendar attracting over 300 participants and is repeatedly sold out.
In 2014 Jennifer  gave an engaging and lively 1 hour presentation of what could have been a dull topic (the risks in practicing employment law). It provided an accurate and clear account of the underlying legal issues in a very entertaining and amusing way. Jennifer's presentation, which involved actors and role play, was a great success evidence by overwhelmingly positive participant feedback.
In 2016 Jennifer went beyond the call of duty researching, writing, directing (Lawcover 'actors'), rehearsing and narrating a 2 hr afternoon 'wrap up' scenario summarising the mornings topics (conveyancing, wills and estates and binding financial agreements). Her enthusiasm, energy, understanding and attention to detail resulted in a level of engagement (with what can be a difficult afternoon audience) that exceeded our expectations. Again Jennifer's results were evidenced by laughter, lively participant discussion in the Q & A afterwards and very positive feedback in the audience evaluations".