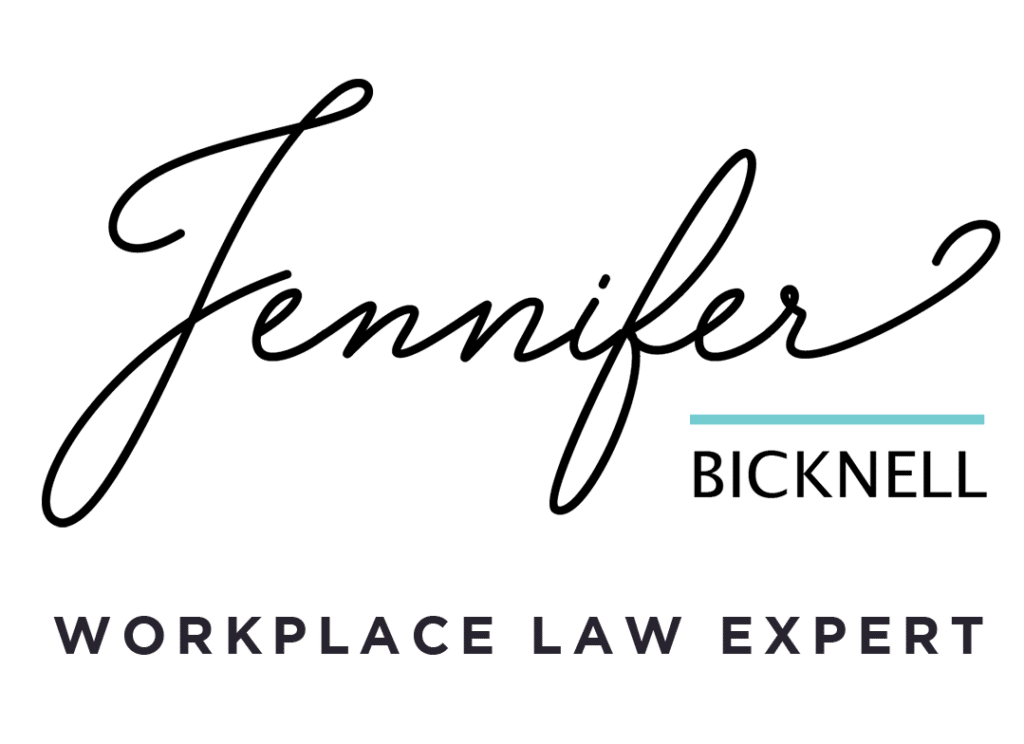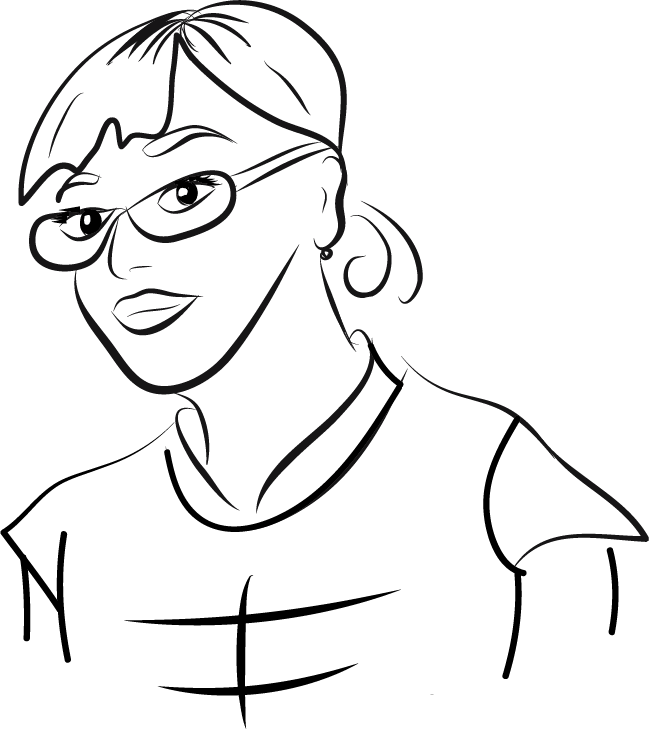 Legal Advice I Dispute Prevention & Resolution I Coaching I Workshops | Courses
Welcome !
You're here either because you Googled 'world's most un-lawyery lawyer' or because a friend or colleague recommended me. Pretty much all of my clients come from referrals because my passion is dispute prevention.
Sure, I do the "traditional" lawyery stuff like drafting employment contracts and resolving disputes, but most of the time I work with clients as an extension of their business – strategically advising them on how to prevent small workplace issues becoming big, hairy ones.
Why dispute prevention? 
According to my research (over 30 years lawyering) no-one actually enjoys long, messy, expensive  disputes. They're stressful, keep you awake at night… and they involve dealing with lawyers!
On the other hand, my research indicates that when we manage humans well and we have difficult conversations sooner rather than later, we tend to be less stressed, sleep well… and spend less time with lawyers!
When we look at it that way, a focus on dispute prevention makes a lot of sense, huh?
So, whether I am lawyering, coaching or running a workshop, chances are you will find me encouraging those around me to embrace dispute prevention.
Jennifer Bicknell
(Lawyer and doer of good)
WORKPLACE  LAW
LEARN MORE
COACHING
LEARN MORE
WORKSHOPS
LEARN MORE
E-COURSE
LEARN MORE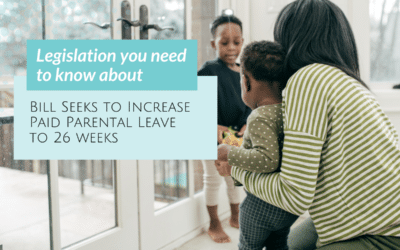 The Federal Government has introduced Paid Parental Leave Amendment (More Support for Working Families) Bill to increase federally-funded paid parental leave. It is proposed that the current entitlement of 20 weeks is to increase to 22 weeks in July 2024, 24 weeks in...
read more