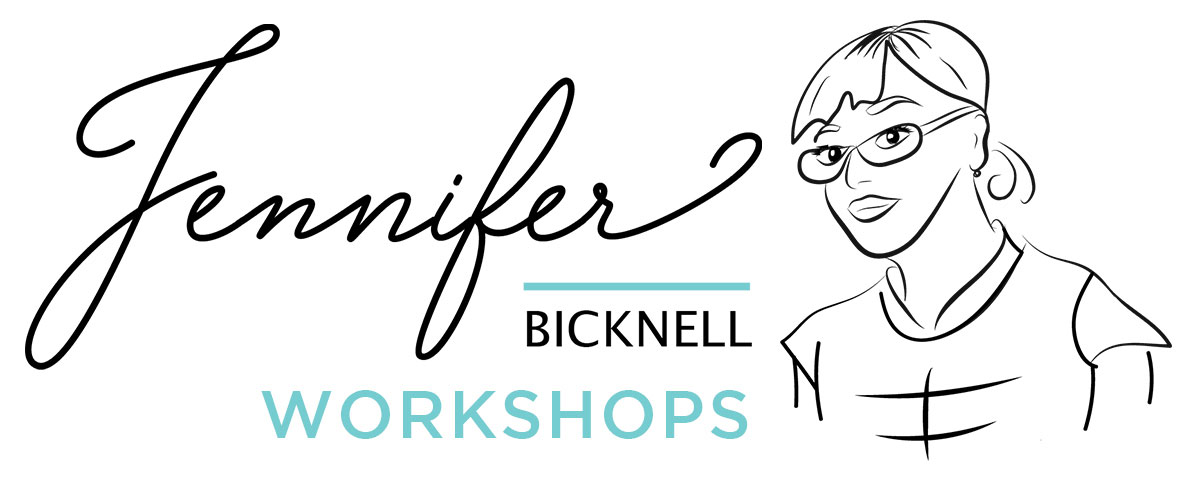 DIFFICULT CONVERSATIONS WORKSHOPS
Have you ever met anyone who enjoys having a performance review?
Have you had to break it to someone you really like that they suck at their job?
Or have you ever had to tell a colleague that they smell?
These are all "difficult conversations".
Most workplace disputes can be avoided if people are willing and able to address an issue as soon as it arises.
Many of my clients are absolute rock stars in their field but really struggle with having the conversations they need to grow their business or their careers. They are reluctant to take action because of their desire to be liked, or they are fearful of the consequences, or they are simply not able to find the right words.
The "Difficult Conversations in the Workplace" workshop provides you and your team with the confidence to tackle the conversations often avoided. To prevent small problems becoming big, hairy ones, so you can focus on your business.
Content
Prior to the workshop, each attendee will be provided with access to my 1 hour online course "Difficult Conversations in the Workplace: A Lawyer's Guide To Not Needing A Lawyer". 
By completing the course and the associated workbook, they will explore:

   Why they find certain conversations "difficult";

   How they can reframe the way they look at interactions as an opportunity to make things better rather than something to be avoided;

   How to plan and have necessary conversations having regard to:
–       the people involved – and considerations of gender, age, seniority, ethnicity and other factors;
–       the issues which need to be discussed and why they are important to the business;
–       when and where conversations should (and shouldn't) take place; and
–       how the information should be conveyed – including what to say (and what not to say).
Most importantly, they will self-reflect. They will consider the factors currently holding them back from having the conversations they need to have. As a result, they will arrive at the workshop with a perspective on their strengths and opportunities for growth.
Delivery
The workshop is fun, practical and interactive and includes:

   delivery of information by me;

   group discussion; and

   role plays – so that your team can practice conversations in a relaxed environment.
Tools
A clear goal of the workshop is for your team to learn and subsequently implement the content. 
Prior to the workshop, each participant will have completed the workbook that contains tools for planning and having conversations. 
I propose that I also consult with you about specific issues affecting your business and your team, so that we can tackle those issues in the workshop using template scripts and tactics for handling different types of people and situations. 
There will also be lollies. 
Outcomes
The key objective of the workshop is to give your team practical skills so that they have the confidence to address issues in a fair and consistent way. 
My aim is that they leave the workshop with a "spring in their step" and keen to use their new "superpower" at work.
By observing the levels of communication in the workplace you will be able to measure the success of the workshop, with more issues being addressed at 'the local level' without the need to escalate to you. (Won't that be awesome)!
Find out how I can help your team work more cohesively and build confidence to have difficult workplace conversations.
"I attended Jennifer's workshop, 'How to Have Difficult Conversations'. I walked away with valuable tips and guidelines for dealing with those tricky situations in the office. The workshop was engaging and approached the topic from a different perspective. With a group of professionals from different backgrounds Jennifer had us all role playing using the steps she had explained to us.
The explanations were given in a manner that made them easy to remember and also why these sorts of conversations need to be stepped through to avoid the HR pitfalls that it is so easy to drift into. Jennifer presented with a fun approach, acting, role playing and stories that give a different perspective on the issues that are being dealt with. I would highly recommend Jennifer's workshops".