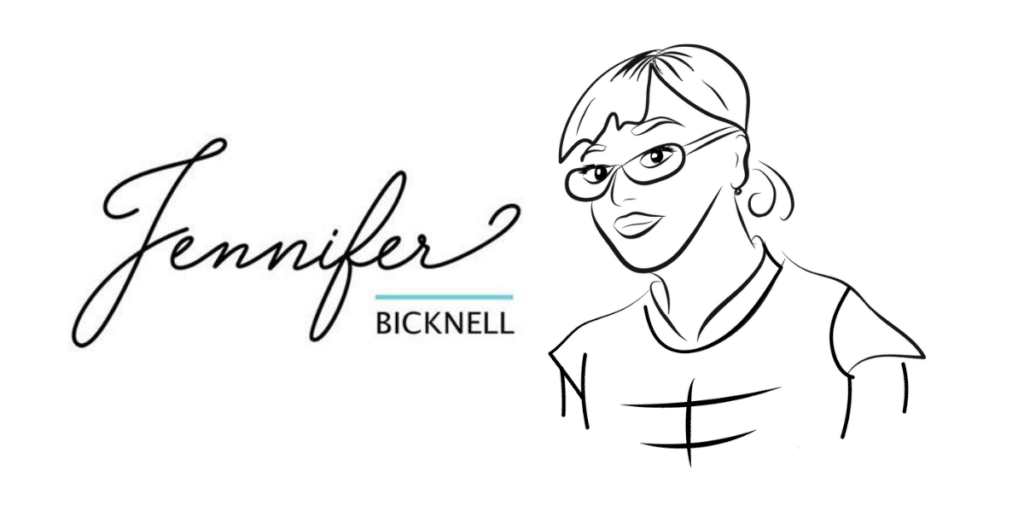 Legal Advice I Dispute Prevention & Resolution I Coaching I Workshops | Courses
Hello! We are back with a workplace trend, important reminders of key workplace changes that kick...
read more
Want our informative and occasionally hilarious newsletter to land in your inbox every second Tuesday?
Enter your details to sign up!